One of the most popular trading styles in the Forex market now is Real-time trading. But we all know that to be a successful day trader, it involves sweat. Not just sweat! But your patience and hard work. We need to manage ourselves to follow some important rules and manage risk correctly. The formula that most popular day traders use is the strategy to improve your trading skills by always keeping your journal. We are here to lessen your fears and doubts. Teach you how to manage your trade for a better result.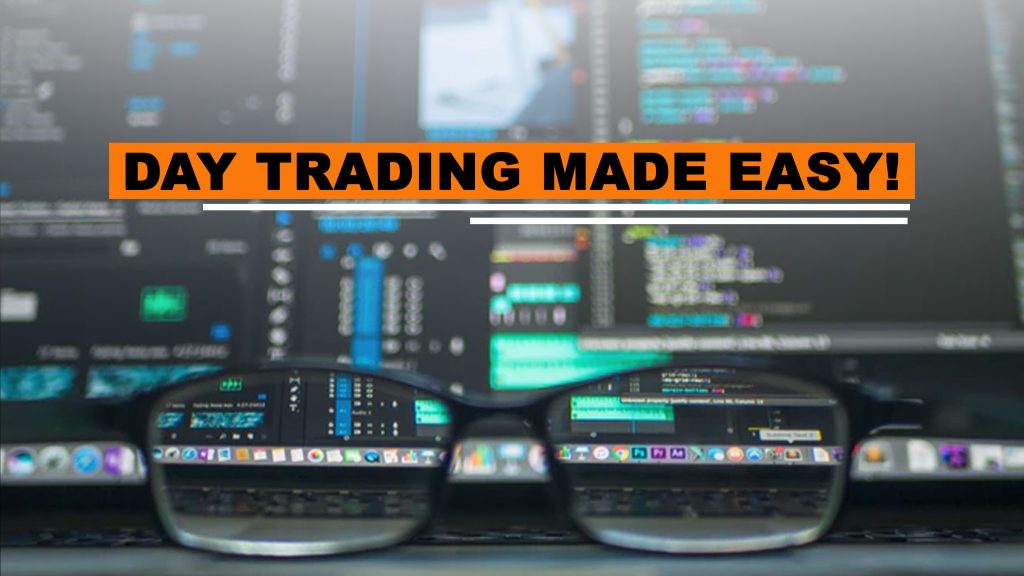 So, what's the market been doing today? In this video, you will compare the Atlas Line and ATO 2 and Trade Scalper side-by-side. This video will teach you how much is each tick worth in the market you are trading and learn more about the Forex. If you are also wondering what financial markets are best to trade? More information about real-time trading? Watch the whole video.
Email us at [email protected] if you want to know more about trading. You may also consider taking a look at all our courses and software here. We are here to help you throughout your trading journey. Practice and experience are very important.