Live Webinar: Learn and Start with two Nice Long Signals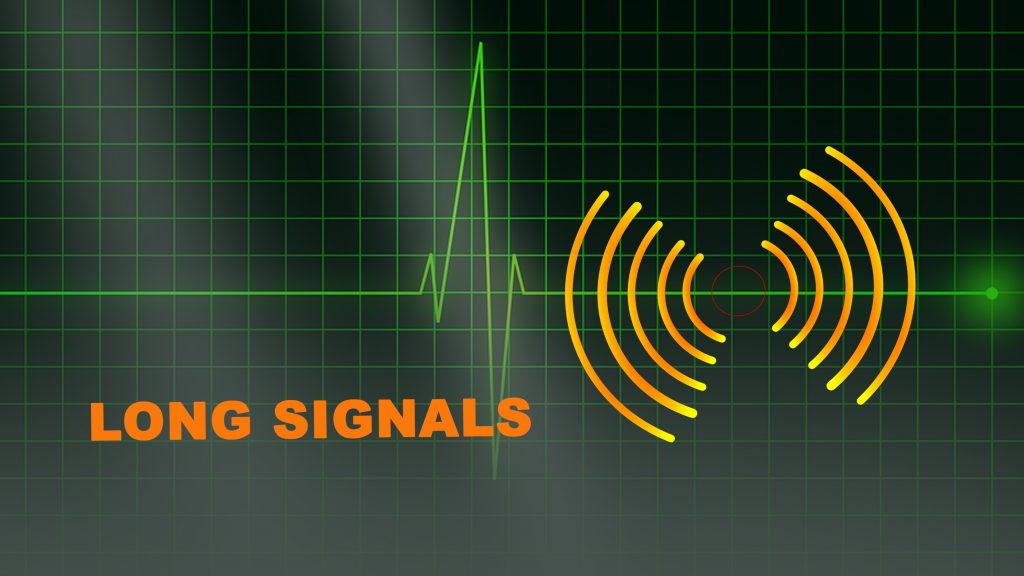 You can see ATO 2 software immediately on the latest blog, and the Atlas Line software agrees that the expected price direction will be long. That's why it produces long signals. We see this as a very positive sign when we see two or more devices confirming the same. Have the two trades worked out? Watch the full video here if you want to know more about the long signals.
From there, John Paul picks up some market activity which took place earlier this year. This is to determine if 2019 is going to be a "January Impact" year. If the price closed higher than it opened for the month of January 2019, the end of the year may be expected to close higher than January's closing.
For more information and learnings, always check the trends, the ins, and outs of trading. For you to keep updated, visit our page here: https://daytradetowin.org/