Webinar Recording: Discover the ABC Price Action process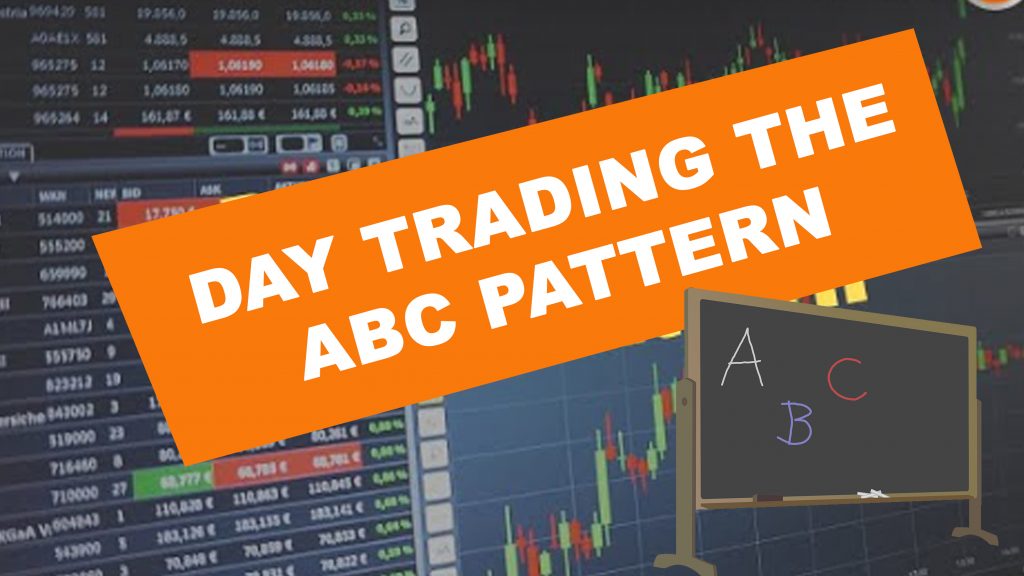 Every sector that you look at, E-mini, NASDAQ, currencies, etc., there are daily general operating trends. You will note that fast and sluggish service cycles occur around the same time every day. In some cases, we suggest you split the day into three parts: a, b, and c. Learn how to recognize the pattern of ABC or ABC system. Also, if there is a breakout after a section, you can position a trade.
With the E-mini starting at 9:30 a.m., you will break the day into three parts. The US / Eastern Europe. We start at 9:30 a.m. Because this is the market's traditional opening. Around 9:30 a.m. That's segment A by noon. Segment B is from noon to 2:30 p.m. From 2:30 p.m. to 4 p.m., that is segment C. Note segment C is shorter than the others in duration. Search above or below each segment for two consecutive candles. That is the entry point.
You can watch the video here, you'll see NinjaTrader's ABC Software in use. The entry points are easily tracked by the software. You can currently buy the ATO 2 course and software or participate in our eight-week Mentorship Program to purchase the program.