Understanding the Price Action Software Signals: Get and Learn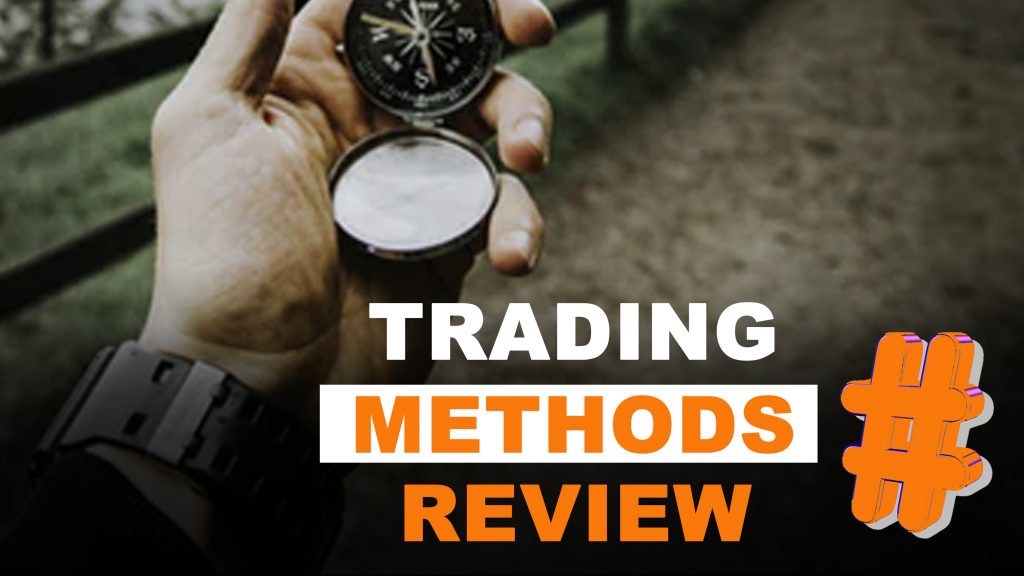 Take a look on our recent video about Price Action Software Signals, Atlas Line and ATO 2 performance. In the video, John Paul applies the two price action indicators to a 5-min E-mini S&P 500 chart. Along with the other people, John Paul sees the signals for the first day. The Atlas Line signal appears to be a winner.
Price moved up after the Atlas Line's Long signal was produced. The ATR (Average True Range) was used to determine the profit target. You can set the Atlas Line to produce trades based on various market open sessions. For example, you can cause the signals to be based on the European open and this is also possible for the ATO 2. The ATO 2 will produce signals soon after the market opens. But bear in mind that signals are based on entirely different principles. Using multiple systems to confirm trades is a great technique. If you've watched some of our videos, you will know why.
Want more of this? The best way for you to learn Price Action Software Signals and everything is to see what we can offer.
Register soon on our eight-week Mentorship Program. We have students inquiring daily, reserve your slots now!