Brace for Impact: Jeremy Grantham Forecasts a 70% Market Crash
Jeremy Grantham, celebrated investor and co-founder of GMO, has prognosticated a 70% probability of a stock market crash in the near future.
Drawing similarities between the current condition of the market and historical economic downfalls, Grantham accentuates the potential vulnerability of the market.
Initially, Grantham had calculated an 85% chance of the market bubble about to burst. However, the enthusiastic tech rally driven by AI has influenced his revision of the likelihood to 70%.
Echoing the sentiments of past market bubbles such as 1929, 2000, and potentially 2021, he expressed his concerns regarding the market's unstable footing in a recent WealthTrack interview, warning about the threatening slump in stocks.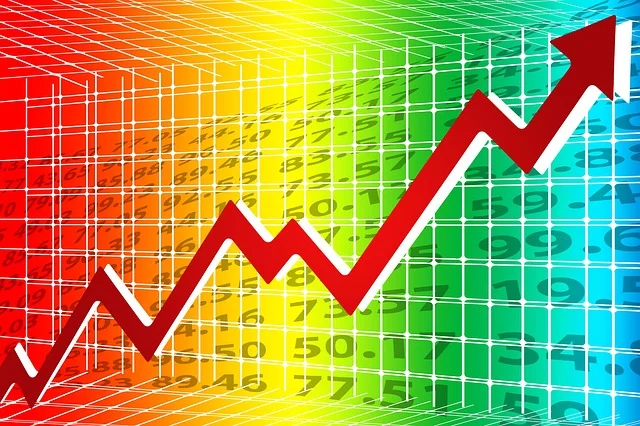 Grantham discusses the economic environment of the past decade that has been extremely favorable to stocks; however, he sees eerie similarities with past crashes hinting at a significant decline.
"There's a hint of a mini-bubble forming in AI which is a slight worry," Grantham commented. He remains unsure if the current hype around generative AI has the capacity to counteract the final stretch of the stock market's bubble. "There's a likelihood that this has already stretched out the process. A minor possibility exists that it might water down the crash," he surmised.
In terms of a longer timeframe, Grantham acknowledged the potential drastic implications that AI developments might have and supports regulatory steps for AI.
However, he differentiates these long-term dangers from his immediate forecast for the stock market, "The risks linked to AI do not coincide with the timeline of this bubble," he elaborated. He predicts traditional bubble deflation, a forthcoming recession, and foreseeable shrinkage in profit margins leading to unrest in the stock market; all of this, he believes, may occur prior to us experiencing any real consequences of AI.
With other Wall Street analysts similarly foreseeing a recession that could potentially halt the present stock rally, HSBC strategists are predicting a tougher second half of 2023 owing to a recession tempering the AI boom.