Millennials, These Unique Stocks Are Your Golden Ticket
Key Insights into the U.S. Economy
After a strong start to the week, stock markets are showing signs of weakening on Tuesday. This is occurring as more big bank earnings reports and retail sales data are released, while global geopolitical issues continue to cause concern.
For investors who are worried about the potential for a stock market downturn, there are some cost-effective investment ideas worth considering, especially given the current valuations of certain stocks this year.
These insights are brought to you by Smead Capital Management, based in Phoenix, which has shared its analysis in an investor letter. It has been a challenging year for value managers like Smead, with their value fund SVFAX showing a 2% gain year-to-date as of September 30 but an annualized return of 16.7% over three years.
Bill Smead, the lead portfolio manager, and his son, co-portfolio manager Cole Smead, predict that this year will be remembered for a period of mania and a bubble surrounding seven prominent tech stocks and AI. Although they anticipate this ending on a negative note, they believe that some of the capital invested in these areas will flow "into whatever investors gravitate toward in the future."
The Smead team sees the market in the "early stages of a commodity supercycle" and identifies a "once-in-a-lifetime opportunity in oil and gas stocks." These stocks have significantly underperformed the price of oil this year, presenting an attractive short-term buying opportunity for the industry.
Among the stocks they highlight are Occidental Petroleum (OXY) and ConocoPhillips (COP), both of which have shown positive performance and are part of their value fund.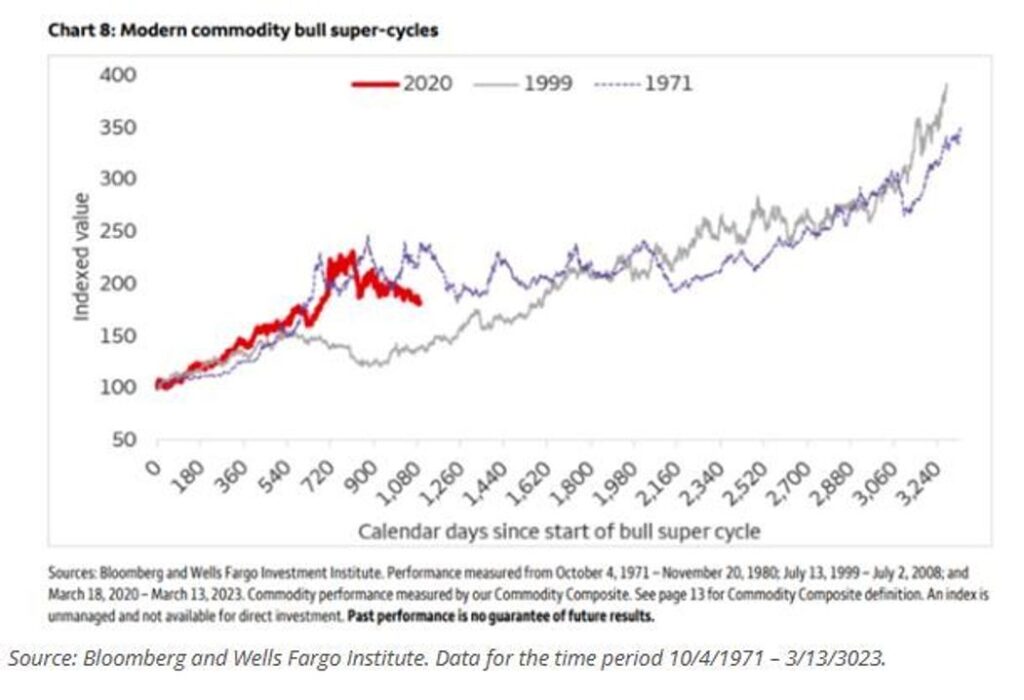 The Smead managers also point to the potential for the "upcoming dominance" of the millennial generation, representing a substantial portion of the population as of 2022. They emphasize that the inverted yield curve and Federal Reserve tightening have led investors away from economically sensitive businesses, which they believe should benefit from the fact that there are 40% more millennials in the 27-42 year-old age group than the preceding Gen Xers.
Despite challenges in the housing market due to high interest rates, the Smead team places their bets on home builders, financial institutions, and retail-oriented companies to benefit from the millennial shift to suburban living.
Their selected companies include D.R. Horton (DHI), American Express (AXP), and U-Haul (UHAL). If their prediction holds true, this could be an opportune moment to invest in millennial-related assets.
In this era, the Smead managers see the potential to own companies with high return-on-equity trading at prices considerably lower than the average stock and at a substantial discount compared to the dominant shares in the S&P 500 index.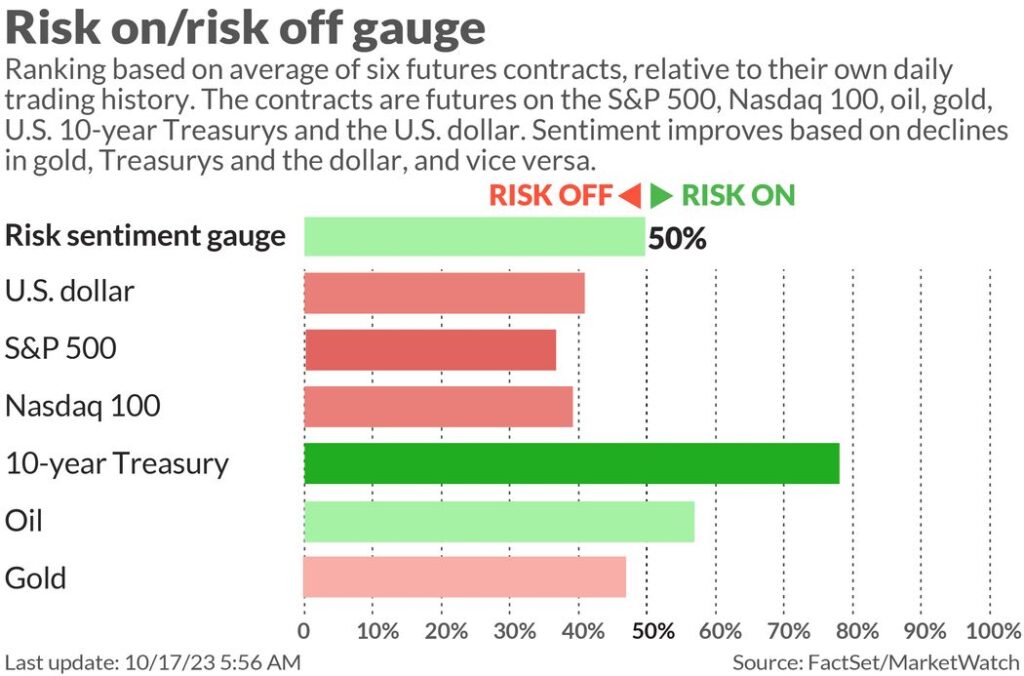 As of now, stock futures are showing a soft trend, with modestly higher Treasury yields and a slight increase in oil prices. Bitcoin is hovering around $28,000, with one analyst suggesting a likely rise to $45,000 once the SEC approves an ETF.