S&P 500 Futures Rise with Strong Performers: Logitech, RTX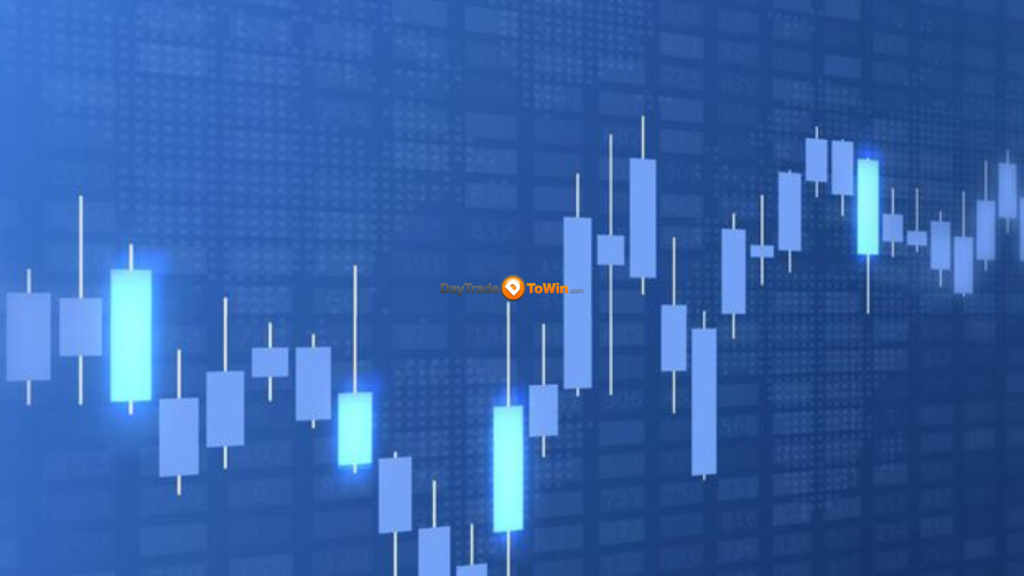 With the opening of U.S. stock markets just two hours away, Logitech International S.A. (LOGI) made an impressive pre-market jump, surging by 9.4%. Simultaneously, RTX Corp. (RTX) followed suit with an 8.6% pre-market gain.
The morning also saw strong performances from Medpace Holdings Inc. (MEDP), Coinbase Global Inc. (COIN), and Skechers USA Inc. Cl A (SKX), all boasting gains exceeding 7%. Conversely, Hexcel Corp. (HXL) and VMware Inc. (VMW) faced early declines, with respective drops of 7.4% and 5.3%.
The outlook for the broader market appeared positive, with S&P 500 futures signaling a 0.56% increase, complemented by a 0.44% uptick in Dow Jones Industrial Average futures. Meanwhile, the Cboe Volatility Index futures indicated a 5.67% decrease, suggesting a more stable market environment.
In the commodities arena, Brent crude oil futures recorded a 0.48% increase, while gold futures saw a 0.87% dip. Bitcoin notably stood out, surging by an impressive 9.61% to reach $34,607.
The 10-Year Treasury yield also showed a noteworthy climb, reaching 4.865%.
Recapping the previous regular trading session, the S&P 500 and the Dow experienced minor declines of 0.17% and 0.58%, respectively. However, the Asian stock markets painted a different picture, with Japan's NIKKEI 225 Index showing a 0.20% increase, and China's Shanghai Composite Index rising by 0.78% overnight.
In the European markets, afternoon trading brought mixed results. The STOXX Europe 600 Index advanced by 0.21%, while the FTSE 100 Index saw a slight decline of 0.06% compared to the previous close.
Stay tuned as the U.S. stock markets open for trading at 9:30 a.m. ET. For live updates and comprehensive coverage of the trading day, visit Barron's.