Scalping Trading Strategies and Techniques: Learn Now!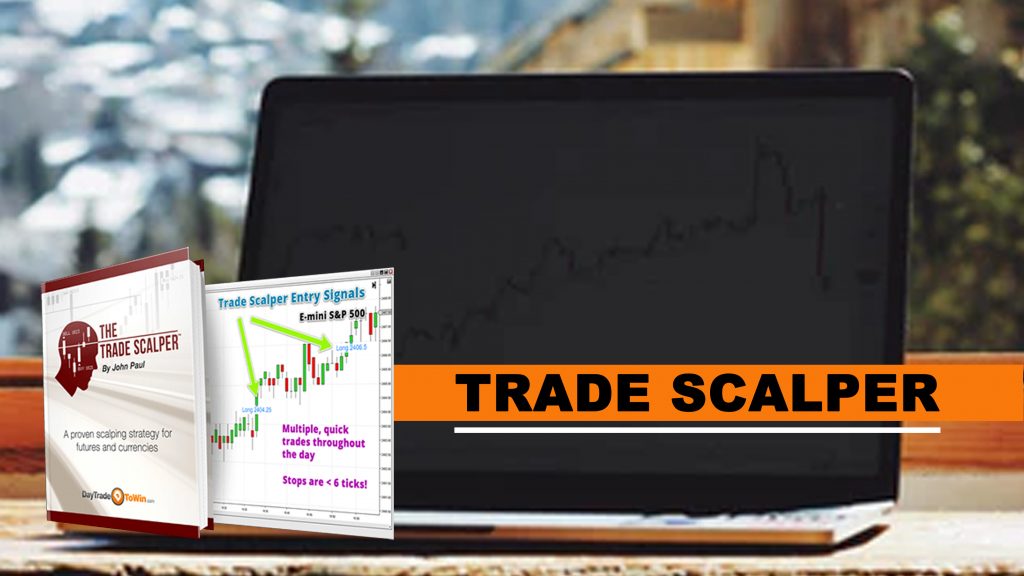 Learning about Scalping Trading? If your indicator works for day trading, here's a video showed a total of five trades that occurred in a couple of hours. You can see exactly see what we did, trade-by-trade. We use a 2 Range chart via the NinjaTrader platform. Click here to see the Trade Scalper further
In the video, we teach you the full rules and an overview. The good thing about it is the indicator makes it easy for you to find the trades. This means you won't be needing to manually find them yourself. To become one with pro traders, you must have self-education. We learn from trial and error but also put in my mind that losing trades are awfully expensive. With that, learn from the experienced ones, they already know the ins and outs of trading. Mostly, it's a wise thinking and less cost to learn from someone who has already made mistakes because they developed methods that have been tested via trial and error over time.
Learn more about Scalping Trading! Enroll on our eight-week Mentorship Program and received the Trade Scalper. Click here for more information about the next class.