3 Methods of Market Entry: Webinar Video
Have you skipped the webinar video of live trading? Most traders are sitting in and watching in real-time the signals occur. John Paul goes into the details and answers the audience's questions. Watch below the replay. The presentation starts with a general description of the markets provided by John Paul.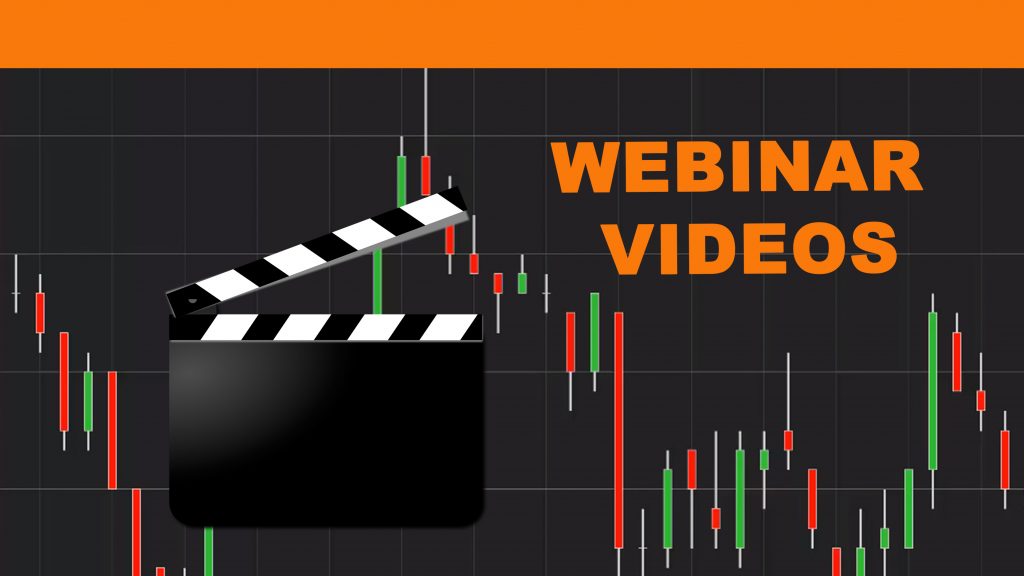 So, if you missed the live webinar video, here is your chance to review the trades taken, the questions and answers are given, and the webinar's explanations for each trade were over an hour and broken down into three parts.
Here are the covered for part 1: Types of orders, Phantom orders, Live Trade Scalper orders, Questions, and answers. While, for part 2: Order types, Phantom orders, Atlas Line Live Trade, Trade Scalper Live Trades Taken, Filtering Trades, Q & A
If you want to know more, you can watch the video here: http://daytradetowin.com/blog/ Moreover, for tutorials about the day trading visit us here: https://daytradetowin.org/tutorials/