S&P 500 and Nasdaq Futures Soar Ahead of Anticipated Fed Rate Decision
According to Reuters on Wednesday, investors are predicting that the Federal Reserve's campaign of tightening monetary policy is coming to a conclusion, and as a result, the futures for the S&P 500 and Nasdaq have experienced a small rise.
The expectation is that the Federal Reserve in the United States will keep the interest rate range at 5% to 5.25%. This would be the first instance of no change since March 2022, when they started implementing a very forceful policy of increasing interest rates.
As per the CME Fedwatch tool, traders are foreseeing that the chances of the Fed maintaining the present interest rates are 95%. But, they have projected a 63% probability of the rates increasing by 25 basis points in July.
If the Fed chooses not to make any alterations, their announcement may include phrases aimed at preventing the belief that a halt could lead to a decrease, as per Charles Schwab's UK Managing Director, Richard Flynn.
The Federal Reserve will issue its policy statement, along with revised economic projections, at 2 p.m. Eastern Daylight Time (1800 Greenwich Mean Time). Afterward, Jerome Powell, the chairman, will host a press conference.
Over the recent weeks, US stocks have experienced a significant rise leading to the S&P 500 and Nasdaq hitting their peak values in 14 months. This surge in stock prices can be linked to various circumstances including promising signs of financial steadiness, constructive profit announcements from businesses and the assumption that the rates of interest may not escalate beyond a certain point.
Despite the fact that large technology stocks have contributed to most of the gains this year, smaller businesses that are affected by economic fluctuations and industries such as materials and banking have also begun to thrive due to the recent increase in momentum.
At present, investors are giving significant importance to the May producer prices report, which is expected to show a 0.1% reduction in contrast to the consumer price figures published on Tuesday that showed a negligible rise. The release of this information is planned for 8:30 a.m. Eastern Time.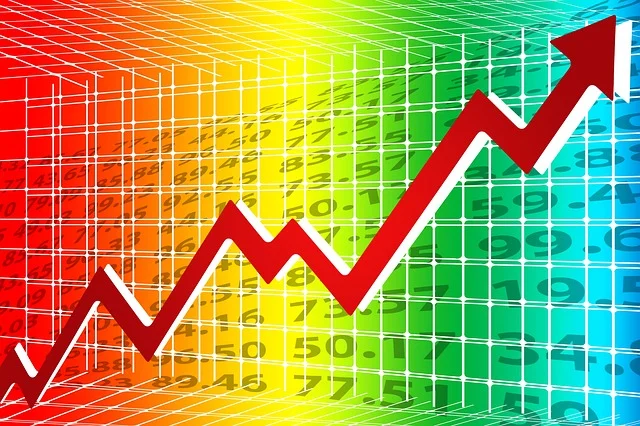 At 7:16am Eastern Time, the Dow e-minis decreased by 42 points (equivalent to 0.12%), whereas the S&P 500 e-minis rose by 7 points (equivalent to 0.16%), and the Nasdaq 100 e-minis increased by 17.75 points (equivalent to 0.12%).
Prior to the official opening of trading, Advanced Micro Devices witnessed a rise of 2.6% in the value of its stocks following Reuters' disclosure that Amazon Web Services was considering using the firm's AI chips. Meanwhile, Amazon.com's stock was also subject to a modest increase of 0.4%.
The stock price of Tesla Inc. increased by 2.0% following the company's decision to slightly raise the cost of its electric car, the Model Y, in the United States.
United Health Group, a health insurance provider, saw a decline of 4.8% in its overall worth following a cautionary notice regarding a rise in medical costs in the second quarter. This warning came about as more senior citizens are opting to undergo discretionary medical procedures that they had previously put off during the pandemic.
There was a decrease in the stocks of CVS Health and Humana in trading that had low volume.