S&P 500 Set for a Shift? Volatility Indicator Insights
The S&P 500's volatility gauge in the stock market is signaling a potential low point.
Futures for the CBOE Volatility Index are currently displaying more near-term uncertainty than in the longer term.
This phenomenon, referred to as "backwardation," is typically associated with market lows.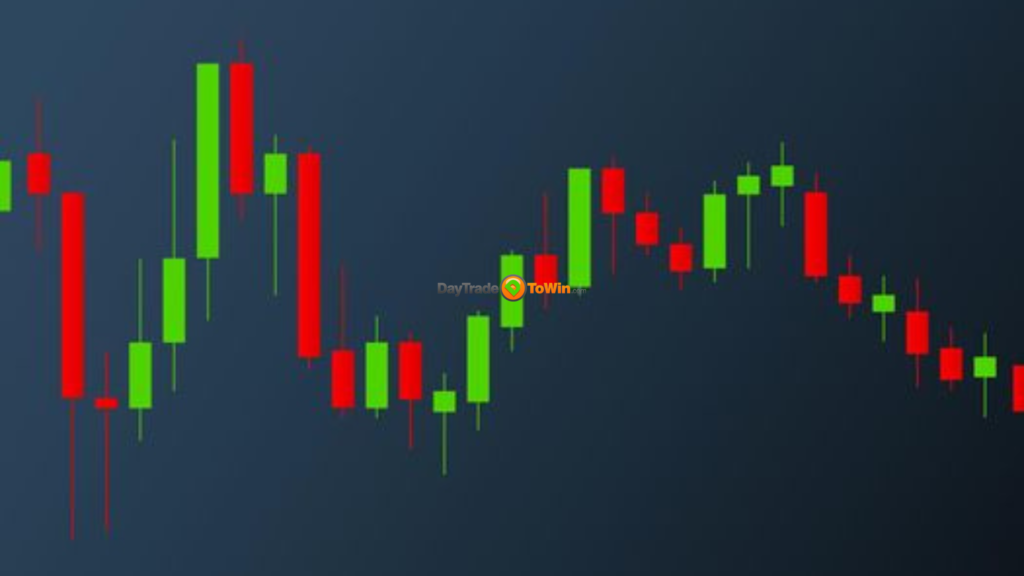 The CBOE Volatility Index, or VIX, is widely recognized as a fear indicator for the market and is currently emitting an unusual signal that hints at a possible downturn in stocks.
This situation reflects heightened concerns about the stock market's trajectory, influenced by worries about a looming recession, turbulent bond markets, and escalating geopolitical risks.
Conversely, contrarian investors may view this as an indicator that the market has bottomed out, potentially presenting a buying opportunity.
In September, the volatility index was at its lowest point since the pandemic, indicating a robust bull market and diminished recession concerns. However, recent developments, such as geopolitical tensions and volatility in the bond market, have introduced fresh uncertainty into the market.
Apollo's chief economist, Torsten Sløk, noted in a recent report that credit volatility has risen, remaining above pre-pandemic levels.