S&P 500 Reimagined: Morgan Stanley's Updated Target and the Road to Success
Crucial Insights for the U.S. Trading Day
The weekend's standout news in financial circles centered around the surprising romance between Taylor Swift, a member of the MarketWatch 50, and Travis Kelce, the tight end for the Kansas City Chiefs, following a concert in Argentina. While this celebrity twist might have captured attention, the more substantial focus of the day revolves around the forward-looking perspectives unveiled by major investment banks.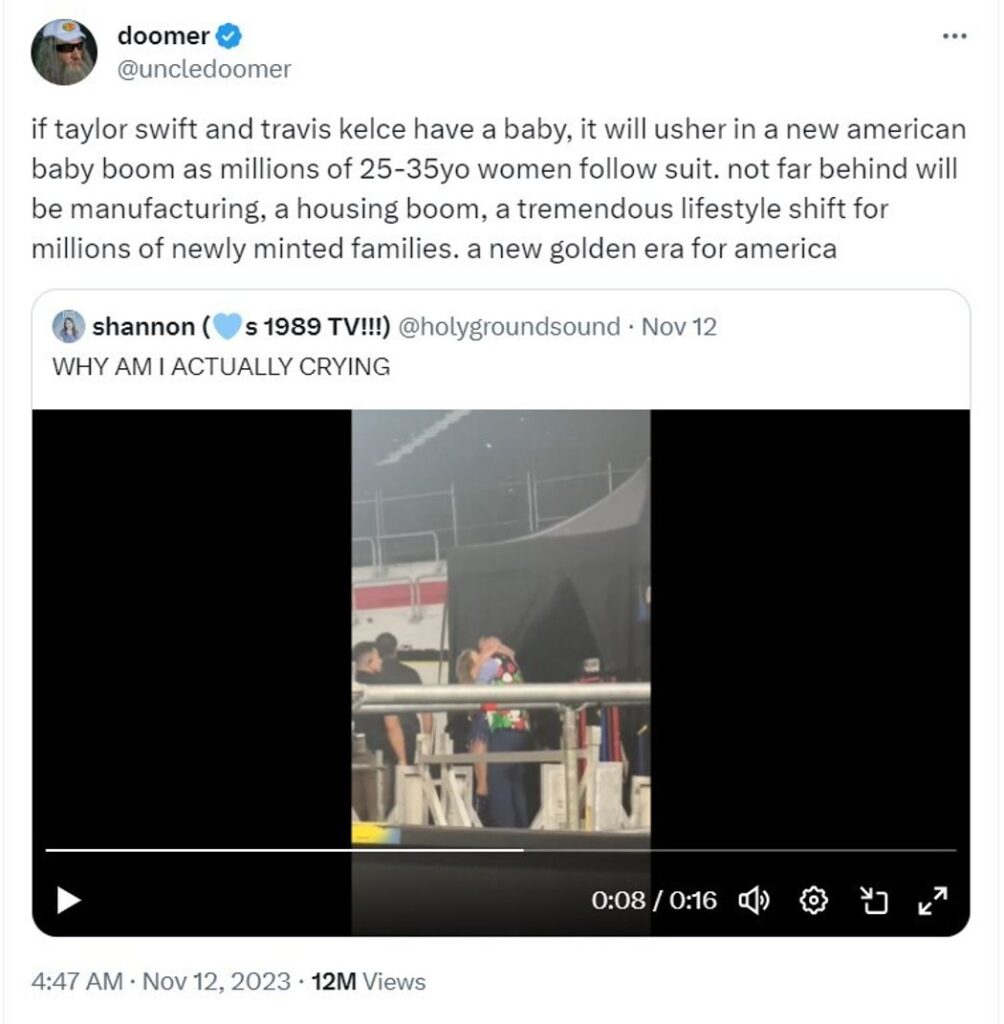 Goldman Sachs' global equities team envisions a market characterized as "fat and flat," indicating considerable fluctuations in equity markets without significant overall progress. In contrast, Morgan Stanley takes a more positive stance by revising its S&P 500 target to 4,500 by the close of 2024, marking a shift from the earlier projection of 4,200, extending at least until June 2024.
The anticipation of the cessation of rate hikes and the initiation of rate cuts leads Morgan Stanley to favor high-grade bonds, predict a robust dollar, and anticipate challenges for emerging markets. Despite this optimism, the team remains cautious, noting tight financial conditions, substantial downside risks to global growth, a persistent earnings recession, and apprehensions regarding bond supply.
Morgan Stanley anticipates rate cuts from both the U.S. Federal Reserve and the European Central Bank in June 2024, coupled with a positive outlook for China's economic stability. Income investing emerges as a favored strategy for 2024, emphasizing the allure of U.S. core bonds offering yields surpassing 6%.
Regarding stocks, both Morgan Stanley and Goldman Sachs express enthusiasm for Japanese stocks, citing enduring factors supporting the market and insulation from the risks associated with Asia's growth and geopolitical uncertainties. They advocate a barbell approach, blending defensive growth with late-cycle cyclicals. Notable among traditional defensives are Costco, US Foods, Walmart, Keurig Dr Pepper, and Philip Morris International, while additional lower volatility growth stocks include Nike, McDonald's, Hilton, Marriott, and Yum Brands. Late-cycle cyclicals recommended include Northrop Grumman, ConocoPhillips, Marathon Oil, and Delta Airlines.