Atlas Line Analysis for Traders in the United States and International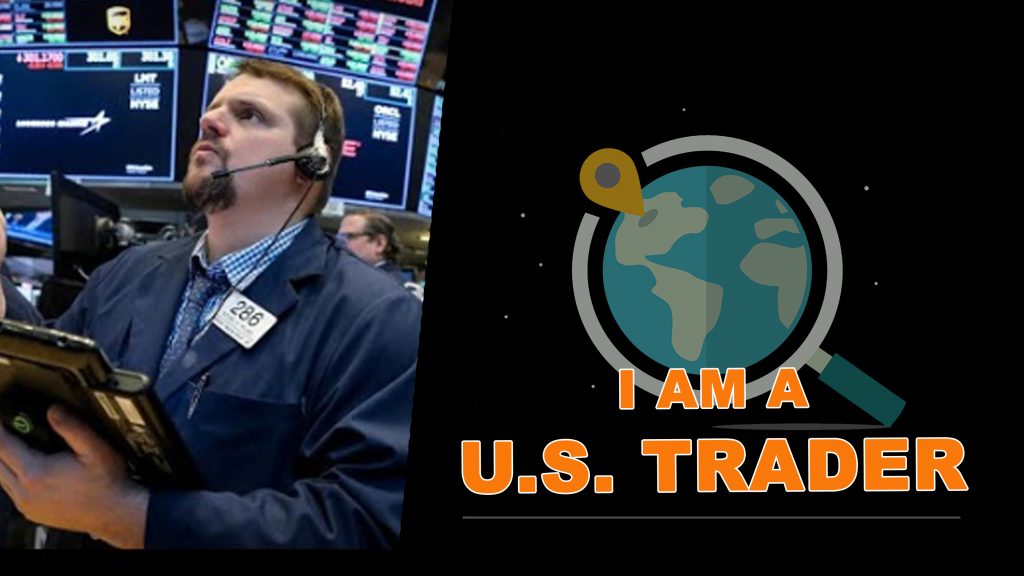 Here is a short and sweet clip analyzing Atlas Line signals. Everyone using the Atlas Line today got the same signals with the E-mini S&P 500 market. So, whatever type of Atlas Line license you have, this is true: 6-Month or Lifetime. The first Atlas Line trade was worth around + 2.5 points, but if you didn't make a profit, the time-based stop was meant to get you out at break-even.
In addition, the second trade is a short one with a gain target of 3.5. That's where the order is placed by the MIT (Market If Touched). The biggest risk here (catastrophic stop) is about 5 points, according to the rules. Price has to touch the profit target or go through it. On a first-come, first-served basis, the market is working.
Note to include broker fees (commissions) in your estimates while calculating your income or lack of them. To produce a performance report, you can use the Trade Performance function of NinjaTrader (accessible via NinjaTrader Control Center > New > Trade Performance). Specify "from" and "to" dates in the Trade Quality window and click Generate. This is a great way to keep track of trading results both live and simulated.
Would you like to learn all our methods in eight weeks? Skip on the learning curve by signing up for our eight-week community mentorship program. The next class starts soon. It is the most cost-effective way in a short period of time to learn everything. Many specific methods are taught during mentorship only, such as the Roadmap.